Why Dove's "Real Beauty Sketches" Video Makes Me...
jazzylittledrops: So this video started going around my facebook today, with about a dozen of my female friends sharing the link with comments like, and "Everyone needs to see this", and "All girls should watch this," and "This made me cry." And I'm not trying to shame those girls! I definitely understand why they would do so. And I don't want to be a killjoy. But as I clicked the link and...
Ashes and Snow by Gregory Colbert →
(Read the description then click on WORKS>GALLERY) An incredible gallery of photos involving wild animals. This exposition took Gregory Colbert 12 years to complete; a lot of patience was required in order to be able to approach the animals at such close proximity. 
"There are dreamers, and there are realists in this world. You would think the..."
– Modern Family
3 tags
"No more tears, my heart is dry I don't laugh and I don't cry I..."
– One Day/Reckoning Song - Asaf Avidan and the Mojos
5 tags
"Oh I'm, I'm just a tree My leaves are with him But my roots are..."
– Weak - Asaf Avidan and the Mojos
2 tags
"The flower on the rose bush ruby velvet single but..."
5 tags
The HemLoft Tree Egg →
An amazing story, beautifully written! Totally worth the read. That's what I call living life to the max – doing something incredible just because you want to and have the drive to attempt it.
Curse of the Black Gold (oil in the Niger Delta) →
click on and watch the Movie link at the bottom of the page
10 tags
7 tags
4 tags
5 tags
Watch
The Fantastic Flying Books of Mr. Morris
6 tags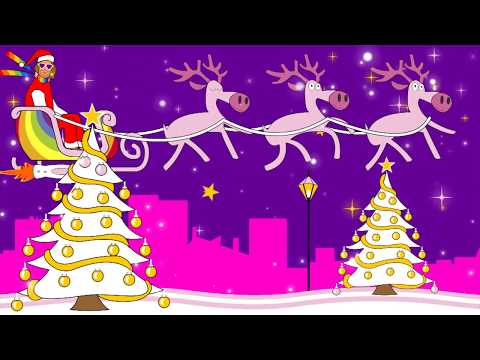 3 tags
4 tags
Watch
David's Lyre. An up-and-coming band!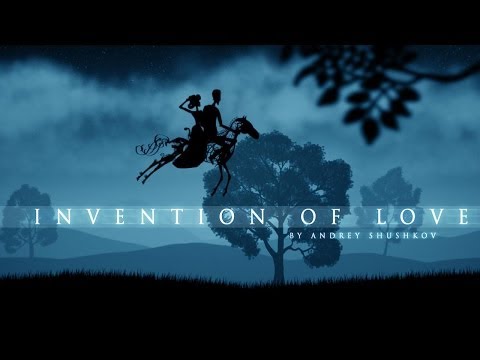 2 tags
8 year old prank call →
A kid wants her school knocked down so she calls up a demolition company
What news readers do in the commercials →
3 tags
"I believe that imagination is stronger than knowledge. That myth is more..."
– Robert Fulghum
3 tags
2 tags
StoryCorps Animations: Every voice matters →
"Our mission is to provide Americans of all backgrounds and beliefs with the opportunity to record, share, and preserve the stories of our lives."
"All my life I had been looking for something, and everywhere I turned someone..."
– Ralph Ellison, "Battle Royal"
"I discovered later, and I'm still discovering right up to this moment,..."
– Dietrich Bonhoeffer
2 tags
"If anyone does not know, either because he has not heard or because he does not..."
– Saint Anselm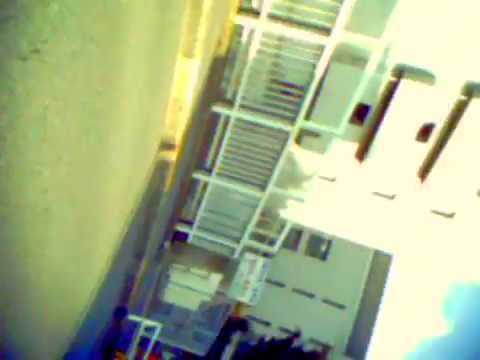 "When you are young, many things that occur seem random and disorderly but as you..."
2 tags
"Peace is not just the mere absence of violence or disturbance. It's when there..."
– The 14th Dalai Lama
1 tag
"You say that you love rain, but you open your umbrella when it rains. You say..."
– William Shakespeare
2 tags
First They Came...
First they came for the Jews and I did not speak out because I was not a Jew. Then they came for the communists and I did not speak out because I was not a communist. Then they came for the trade unionists and I did not speak out because I was not a trade unionist. Then they came for me and there was no one left to speak out for me. Pastor Martin Niemöller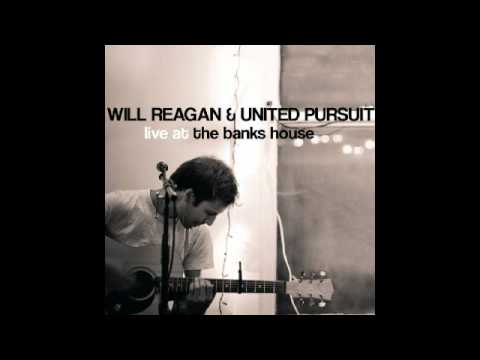 Opposing social norms taken to a new level →
Parents who won't reveal the gender of their child and dress him/her in boys and girls clothes.